Our Archives
Here is an overview of what kind of archives you can find at the Center for History of Science. Note that there are special rules for the Nobel archives.
The archive of the Royal Swedish Academy of Sciences
The Academy's own papers reflect important parts of Swedish scientific history from the 18th century until the present day. The activities of the RSAS have generated many documents and can be seen in different types of minutes, correspondence, official letters as well as other administrative records. Some of the Academy's work has been carried out at research institutes as well as in different committees. Examples of this are the archives of the subarctic Abisko Scientific Research Station, Kristineberg's Marine Biological Station as well as the archive of the Committee for Protection of Nature. The RSAS has played a large part in establishing scientific institutions in Sweden. Consequently the Center holds the older papers of several of these institutions. The Academy has been involved in a number of research expeditions from the 18th century and onwards. The papers of several of these expeditions are available to researchers at the Center.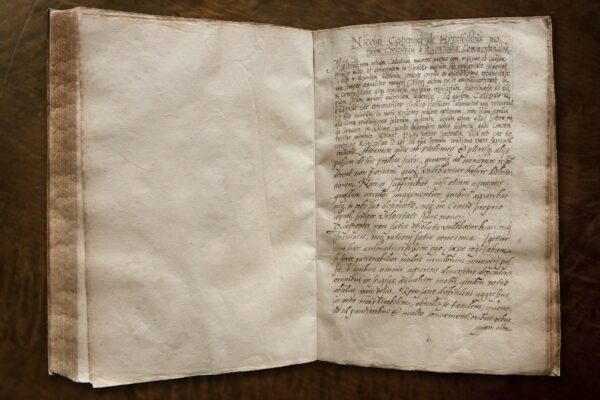 The Nobel archives
Read about the Nobel archives.
Personal papers
The Center also holds collections of personal papers, mainly from the Academy's members. These archives are usually made up of correspondence, scientific manuscripts and notebooks or diaries, but may also contain other materials such as news paper clippings, photographs and maps. There are also archives of people who were not members of the Academy, but who in one way or another have been in close connection with the RSAS.